About Us

Samantha Blyn - Founder
Board Chair
Email: sblyn@makingthedifference.us
Office - (407) 628-1613
Cell - (407) 620-5848
I started this concept after participating in a build with Habitat for Humanity. I always had the desire to give back to the community, but with my hectic schedule and so many organizations to help I often became side tracked.
After working with the team at Habitat I realized how rewarding it was to help others in my community. I was discussing volunteerism with a few of my co-workers and someone mentioned an article in the paper which stated that Florida finished 49th of 50 states in a national survey for volunteerism.
The article went on to state that Orlando specifically ranked among the worst of major cities in the U.S.
After reading a copy of the article and numerous discussions on the topic, I began to understand the reasons why so many people do not give back to the community. It was never a lack of desire for those that I spoke with; it was for various other reasons. Some of the reasons included, lack of time, not knowing who to help with so many in need, not believing one person with limited time could have an impact.
As I thought about these conversations, I realized that if I could come up with a way to make it easy for people to volunteer and or contribute, that most people would.
I have been so fortunate to have the support of so many wonderful people in our community. The positive feedback and responses have been overwhelming. Thank you to all of you that have supported me on this journey. I know that Making the Difference Outreach will help change more peoples lives than we ever could have dreamed of.

Mahesh Chaddah - CEO Orlando.com
Vice Chair
Email: maheshchaddah@gmail.com
Office - (469) 877-1482

Dave Ballesteros - InContact
Email: dballesteros@makingthedifference.us
Office - (407) 628-1613
Cell - (386)785-4437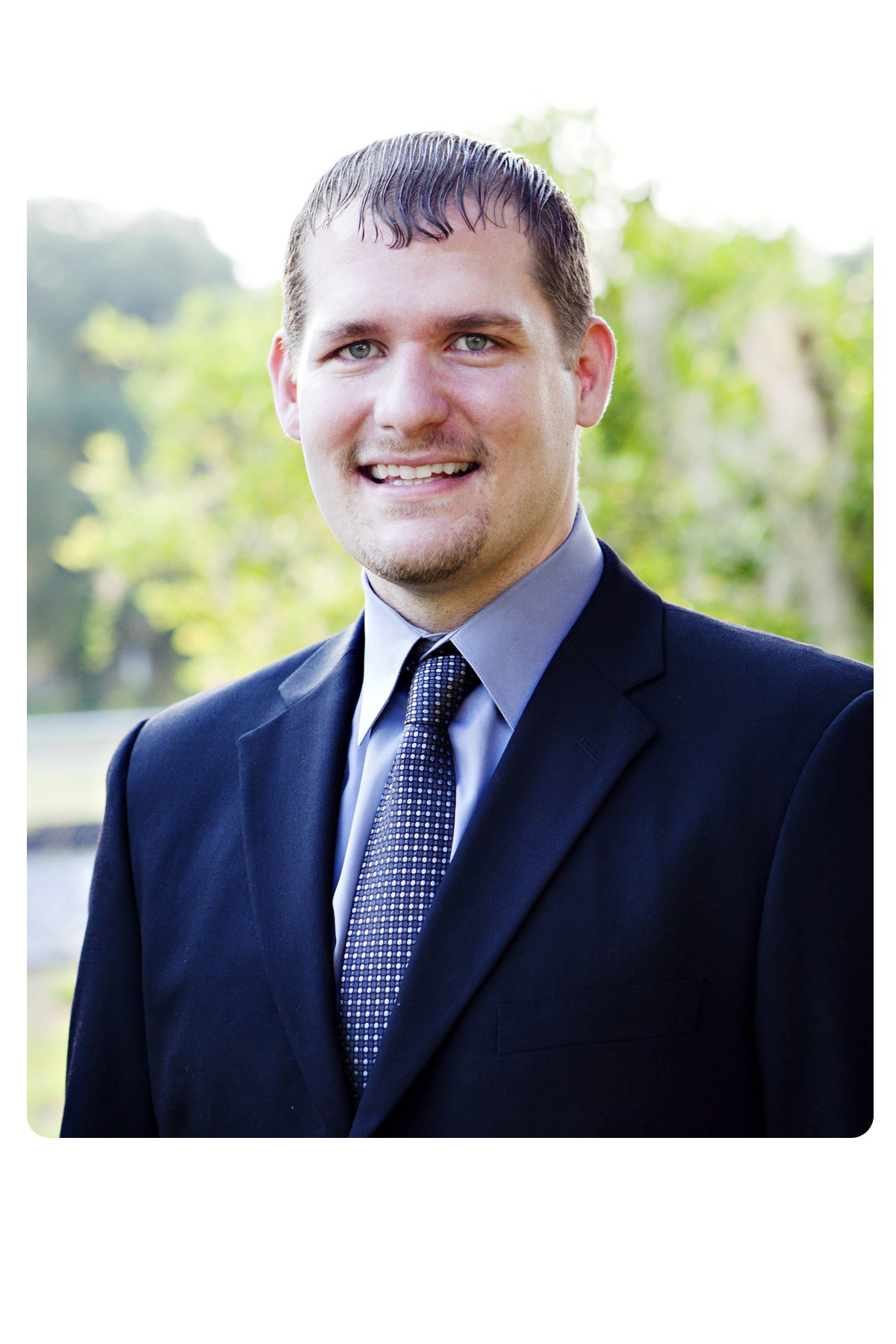 Harry Ellis - CIO - Next Horizon
Email: hellis@makingthedifference.us
Office - (407) 628-1613
Alternate - (407) 328-9228 ext 114
Benjamin W. Newman - Shareholder - GrayRobinson, P.A.
Email: Ben.Newman@gray-robinson.com
Office - 407)-843-8880
Fax - (407)-244-5690

Sylvia Kalicak - Mary Kay
Email: skalicak@makingthedifference.us
Office - (407) 628-1613
Cell - (407) 466-3339

Nancy Young
Email: ncyoung@cfl.rr.com
Office - (407) 659-4109
Cell - (407) 832-7537

Brian Kamuda, Sr. Premium Sales Executive - Orlando Magic
Email: Bkamuda@orlandomagic.com
Cell - (321) 246-2104

Ana Wilson, Manager of Client Services - VACO Technology
Email: awilson@vaco.com
Cell - (321) 445-2115

Catriona Harris, Partner and Co-Founder - UPROAR PR
Email: charris@uproarpr.com
Office - (321) 236-0102 x222
Cell - (407) 621-1418

Mike Kovaleski | MBA, CFP, Certified FinancialPlanner - Thorsen~Clark~Tracey Wealth Management of Raymond James
Email: Michael.Kovaleski@RaymondJames.com
Office - (407)246-4954

Aemy Patel | Founder of MTD Student Clubs
Volunteer Calendar
Our calendar gives you the choice of which organizations you would like to give your time to and when. Find Out More!
Immediate Needs
Please help our non profit partners with immediate needs that will have an impact on your community. You can mentor a child, feed/sponsor a hungry senior, donate unwanted items, etc. Find Out More!
Employers of Choice
Our employers of choice are giving back to our community by allowing their employees one paid day off per year to volunteer. These organizations are making a big difference and we thank them. Find Out More!